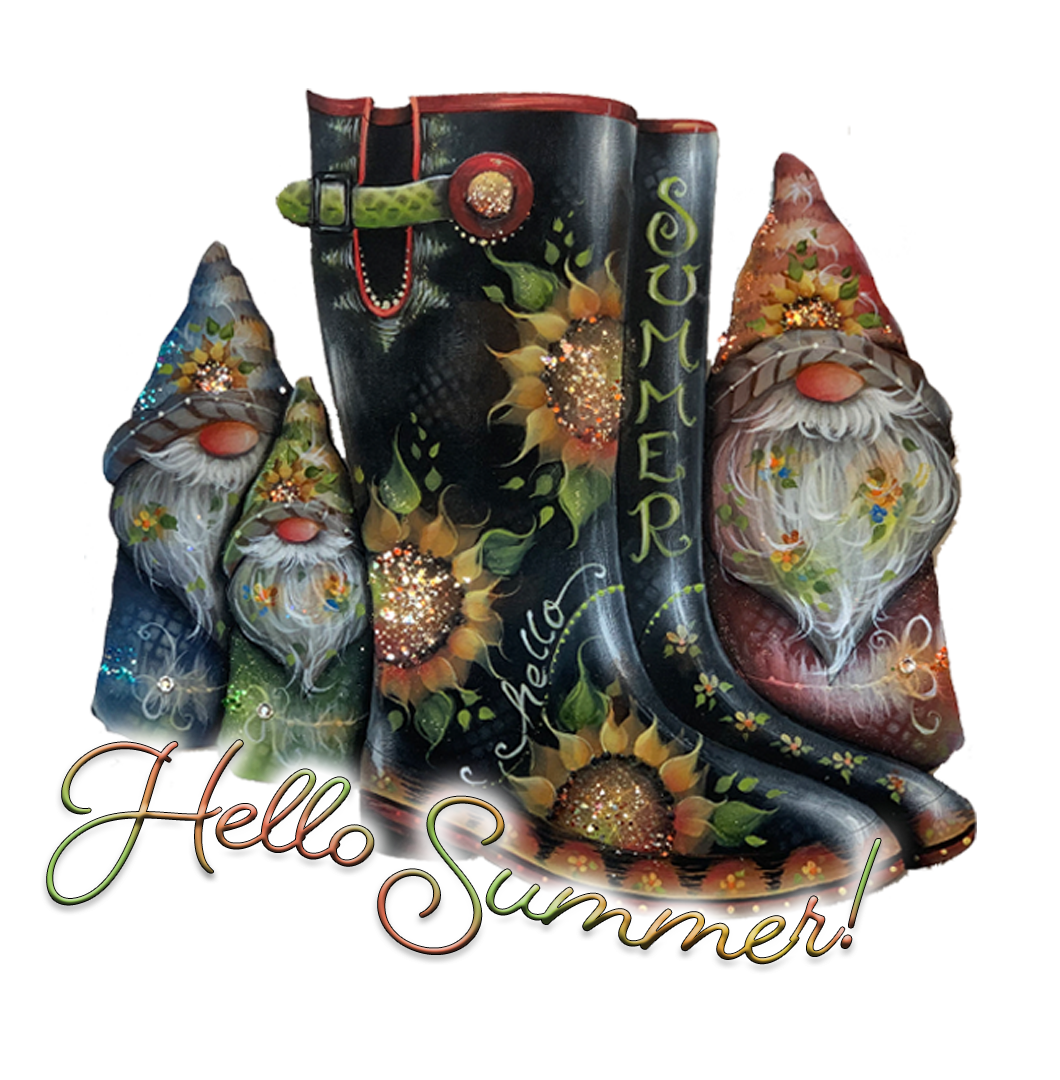 Flower Basket Friends!
Part Number:
PP# 272
Price:
$

9.50
Status:
Available
Weight:
0 lb, 4 oz
Add to Wish List (Log in first.)
This dear bunny w/friend kitty, sit atop a pretty basket of flowers! The basket sits in a fanciful shaped base adorned with carrots and flowers.
A bit of fun decor for Springtime, perfect size to place in a windowsill or on a narrow shelf. 
 
The surface is available through Valhalla Laser Designs: http://www.valhallalaser.com/flower-basket-friends-p324.php
(The packet includes an 8.5 x 11 enlargement of the design, which a snippet of is shown on the zoom enlargement.) 
Write a Review of Flower Basket Friends!