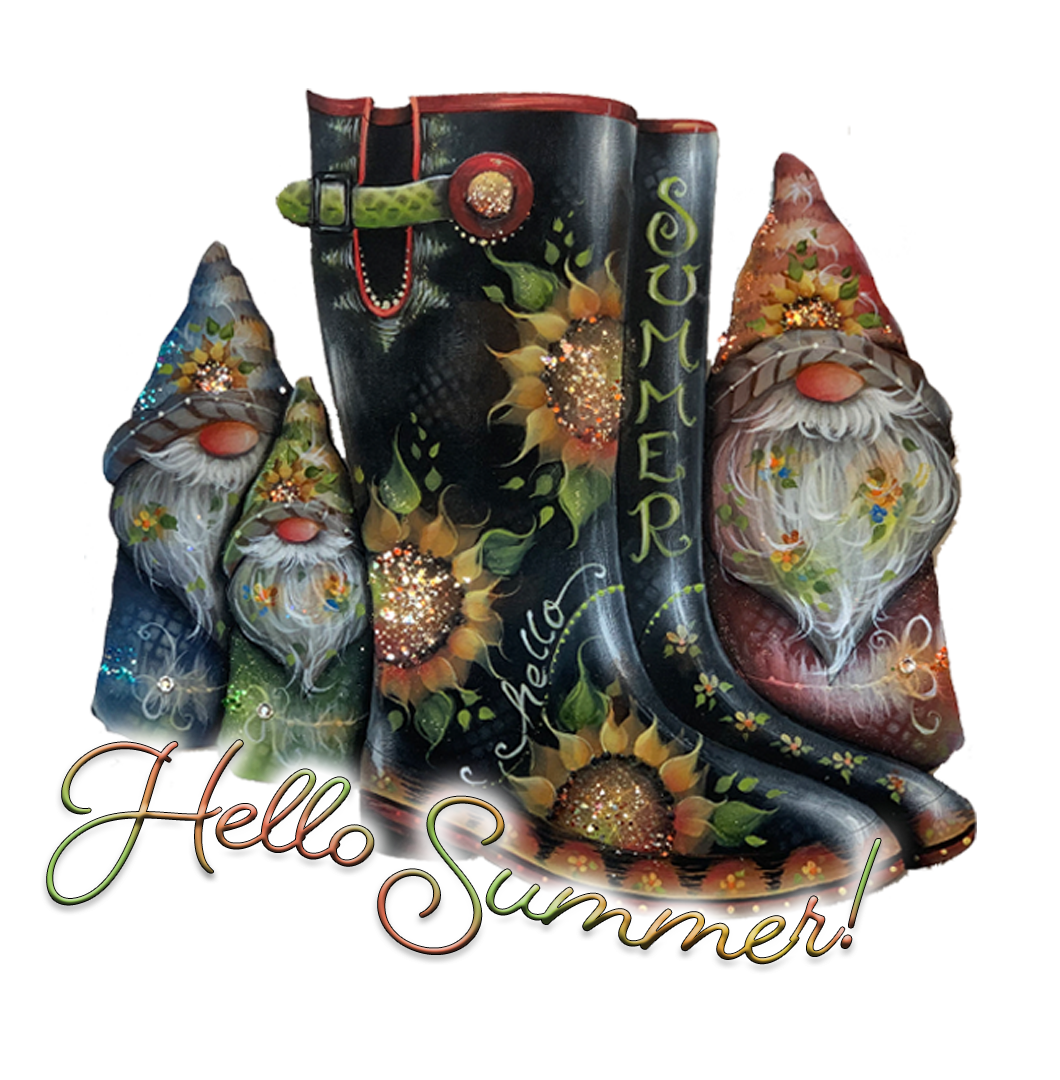 Friends In My Garden!
Part Number:
PP# 273
Price:
$

9.50
Status:
Available
Weight:
0 lb, 4 oz
Add to Wish List (Log in first.)
Painted on a "separated oval shape" (the panels have a slight separation between, so it's sectioned in three pieces, assembly not required)...this cheery design has little vignettes with a variety of Spring elements. 
Add a small emblem embellishment with the word "Friends" (which is an optional addition); it makes for a sweet wall plaque to brighten any room. 
The surface is available through Valhalla Laser Designs:
http://www.valhallalaser.com/friends-in-the-garden-p326.php
(The packet includes an 8.5 x 11 enlargement of the design, which a snippet of is shown on the zoom enlargement.) 
Write a Review of Friends In My Garden!