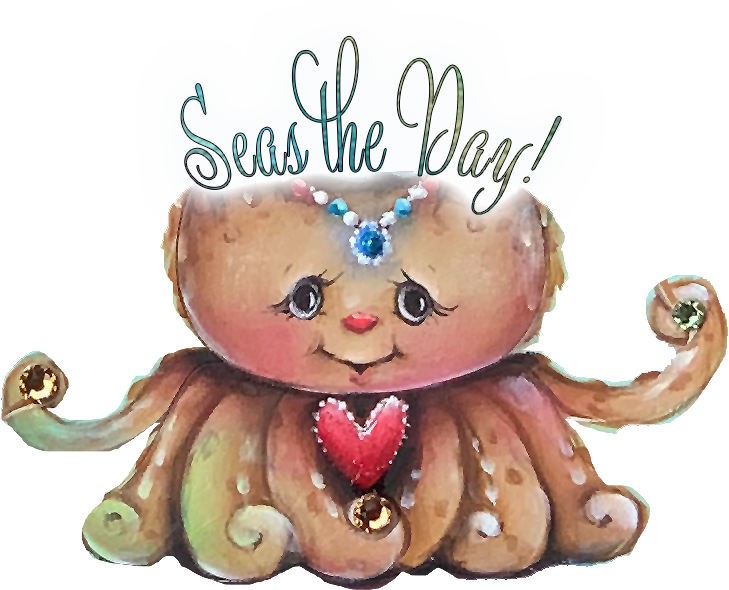 Free shipping on orders of $50.00 (US orders)


~
Orders at/over $50.00 can now get FREE shipping! (U.S. orders only)
~
(No Sales Tax in Oregon! You're Welcome!)
This event starts

10/31/19 12:00am

and ends (no end date set).
Happy Easter!
Part Number:
PP# 275
Price:
$

9.00
Status:
Available
Weight:
0 lb, 4 oz
Add to Wish List (Log in first.)
Painted on a small separated oval shape (new from Valhalla Laser
, this pattern could be enlarged to fit on the larger separated oval shape, if you would prefer).
The surface is available through Valhalla Laser Designs: 
http://www.valhallalaser.com/happy-easter-p322.php
Write a Review of Happy Easter!